When you complete the Contact Form below you will be contacted by a representative of Creative Coffees within 24 hours.
Our Fundraising Specialist will help you finalize the details and set up the online fundraising platform so that it features your logo and cause.
We look forward to working for you!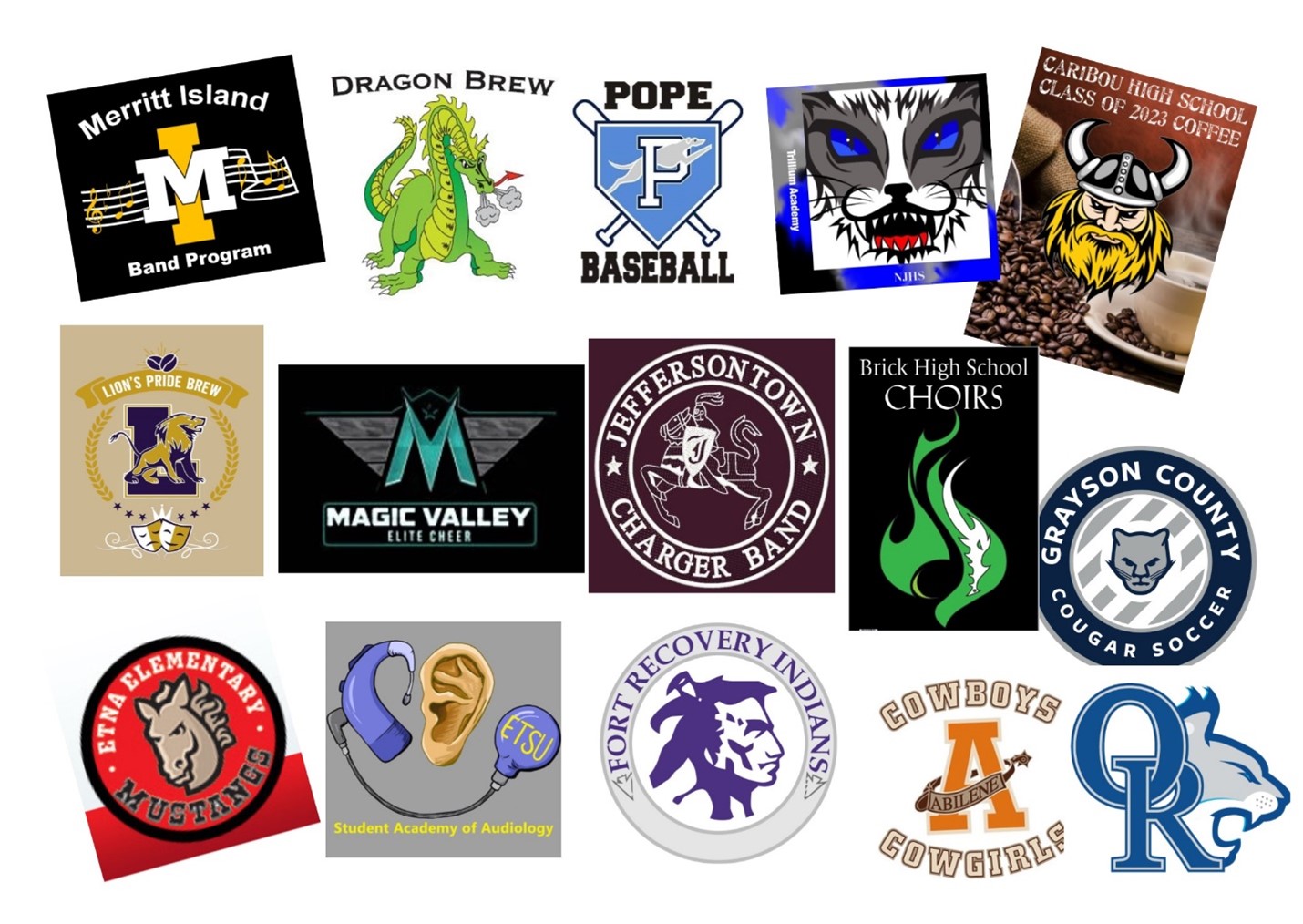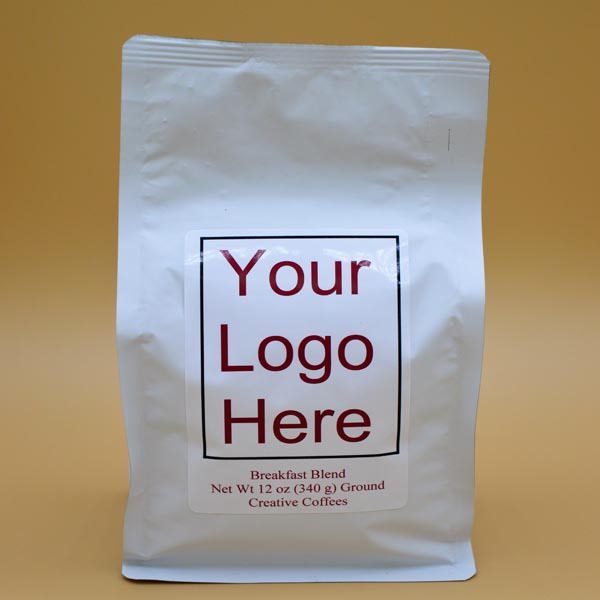 Fast Shipping
Fast shipping from Kentucky on all orders
Secure Payment
We offer safe shopping guarantee
100% Satisfaction
14 day money back guarantee
Customer Support
Monday - Friday
8:00am - 4:00pm
Providing Great Coffee Experiences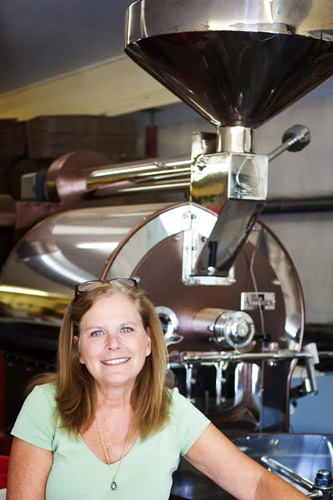 Debbie Hohman is a Kentucky native and a graduate of Murray State University – Go Racers! She is married to her amazing husband, Jeff, who is one our Master Roasters. After raising two beautiful and now independent daughters, Debbie found the opportunity to start a new career helping school groups and nonprofits raise funds for many different causes. Since 2005 she has grown Creative Coffees into much more than a fundraising company and is now able to additionally provide excellence in coffee service to restaurants, businesses, churches and much more. She has a passion for Jesus, Family, Friends, Coffee, Sudoku and Red Wine. Her Goal is Your Success!
President
Debbie Hohman
Fast Shipping
Fast shipping from Kentucky on all orders
Secure Payment
We offer safe shopping guarantee
100% Satisfaction
14 day money back guarantee
Customer Support
Monday - Friday
8:00am - 4:00pm